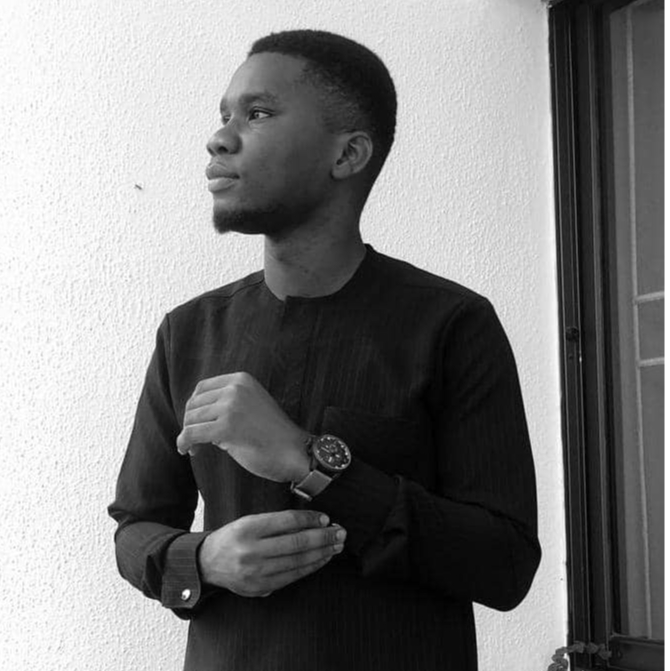 ABOUT ME
Hi, I'm Emmanuel,
Full-stack Web Developer
I am a passionate Software developer who is experienced in delivering high-quality cloud technologies with stellar user experiences that empower people and businesses.
Pagination with Vue.js
I re-invented the good ol' pagianation wheel I had to re-invent the wheel but not without showing off some of some really cool things Vue.js can do.
HTML Form Validation
In this article I talked about how you can leverage HTML5 validation while overriding the boring defaults, so you can display validation errors as fancy as you like
VAMP Facilities Intelligence
VAMP Facilities Intelligence is a smart solution for data-driven facilities management optimization. The tool collects data from sites and the market in order to drive real time analytics for optimizing facility operating costs, asset health and customer experience.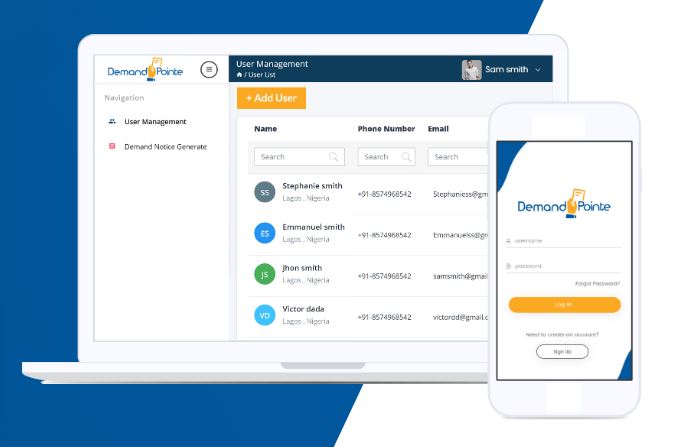 DemandPointe
DemandPointe is a State Government revenue collection solution designed to provide a simple and fraud free taxation system. Developed with Vue.js, CodeIgniter/PHP & MySQL